Feb 11, 2022 01:27pm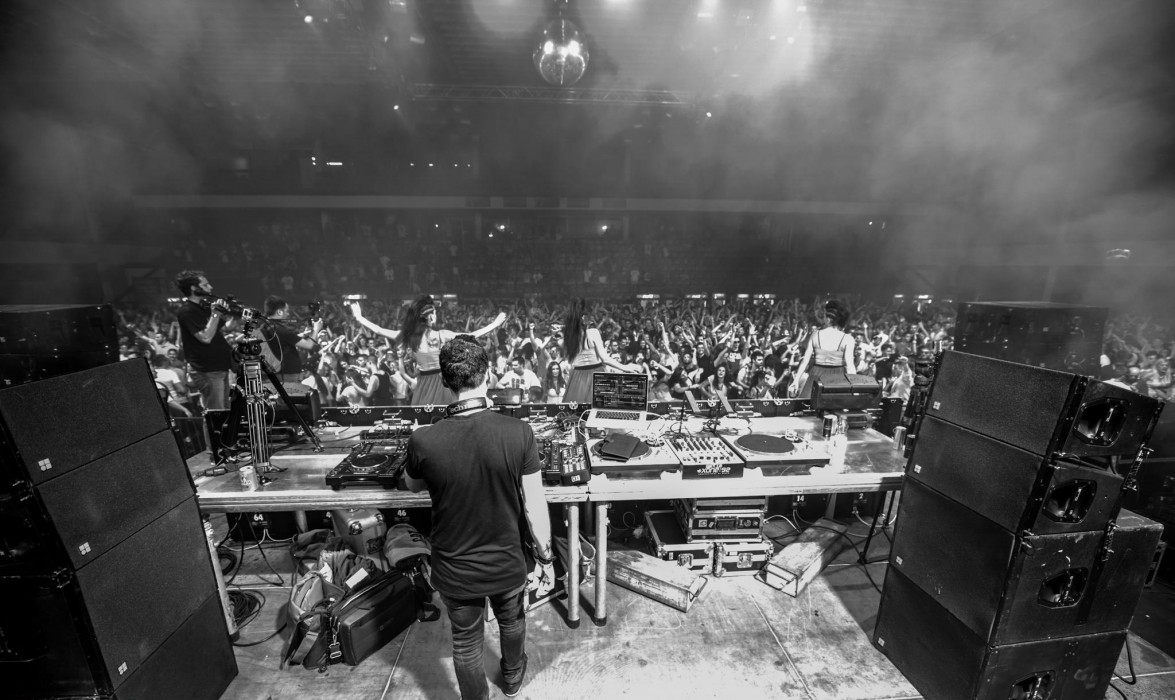 We are so proud to have our 200th release on Night Light Records! We started in 2008 with vinyl only releases and we never could guess we would come to our 200th.
We are celebrating this special moment and long musical journey with Sinisa Tamamovic's new EP called Passion! Two completely different versions of the same track will take us through years of our signature sound which we develop and present all these years.
Now you can listen to or get it on Beatport!
Support for the release received from Darren Emerson, Karotte, Lilly Palmer, Sama, Claude VonStroke, Orbeatal(Asio), Siles, Marco Carola, Paul Ross, Loco & Jam, Djetan303, Felix Kröcher, Warmfm, Timo Maas, Anna Tur, Drumcomplex, Celic, Boho, Lemon, Joseph Capriati, Eddie Halliwell, Cristian Varela, Carlo Ruetz, Rosper, Richie Hawtin, Mladen Tomic, Dubfire, Fractious, Oscar L, Sam Divine, Paco Osuna, Paride Saraceni, Ilario Alicante, Grasso & Maxim, differentgrooves.com, DJ Boris , Hollen, Marco Faraone, Gaga, Juan Ddd, André Winter and many more. (delivered by Ctrl Promo)