Mar 10, 2021 10:12pm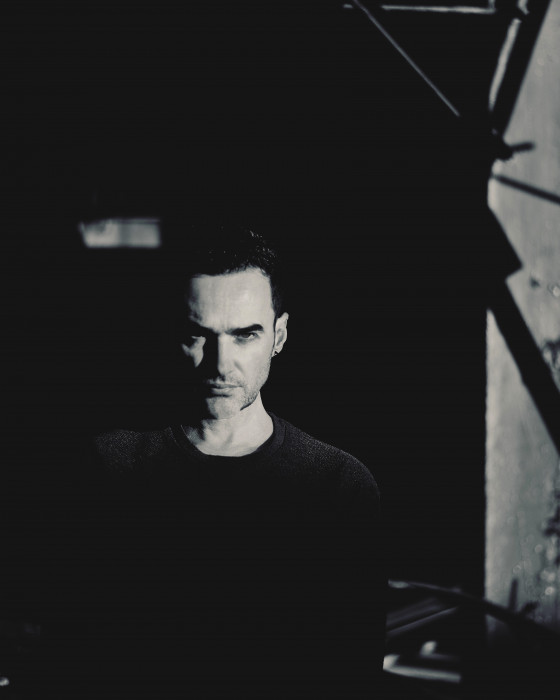 Sinisa Tamamovic is back on Christian Smith's Tronic for a three-track release. 'Lost Memories' is a hypnotic, dark and driving track that always delivers the goods. 'Press and Hold' is more groovy, with an acid foundation, whereas 'Visitors' is more of Sinisa's trademark groove!

Tracks are heavily supported, played and charted by Matador, Claude Von Stroke, Christian Smith, Nakadia, Uto Karem, Eats Everything, Simina Grigoriu and many more.

Claude Van Stroke included Sinisa's Press and Hold track on BBC Radio 1 Essential Mix and Eats Everything also played the same track on the BBC Radio 1. You can find Sinisa's Visitors EP and listen to entire release on Beatport or Spotify.