Apr 14, 2021 09:26am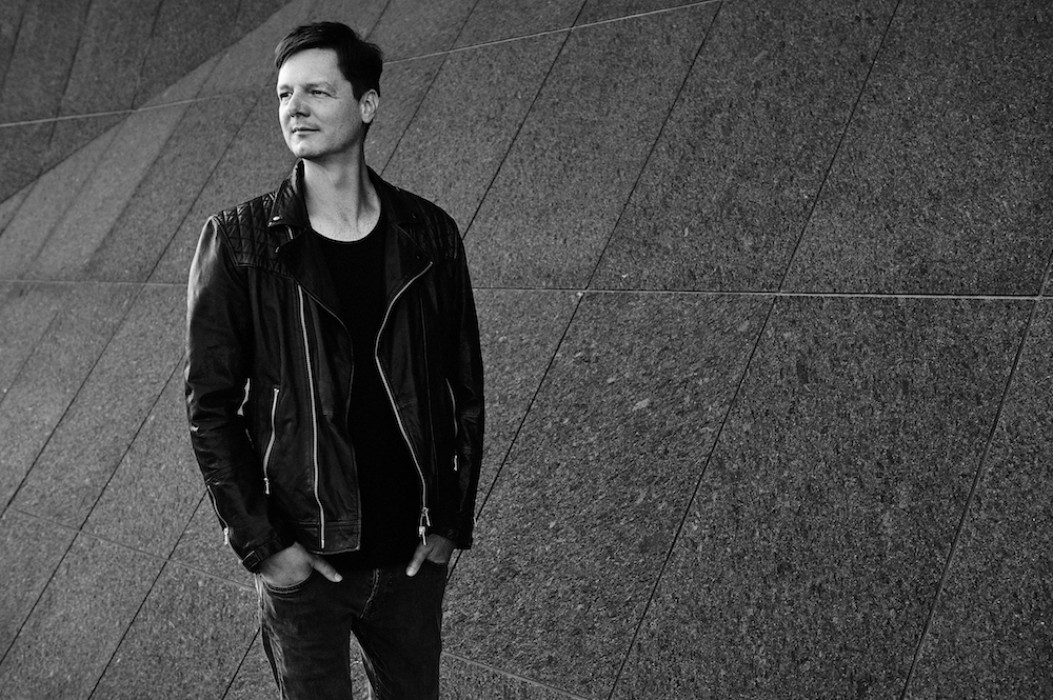 We are thrilled to announce the first vinyl and digital release on JawDropping Records comes from none other than Senso Sound superstar and Hamburg's top producer Andre Winter.
The remix elite shines with Night Light Records label boss Sinisa Tamamovic and likewise with Jaw head honchos BOHO & Rachel Raw. The Sismique Ep achieves a new level on Jaw Dropping Records.
You can listen to Sinisa's remix now on Beatport.