Mar 26, 2021 11:45am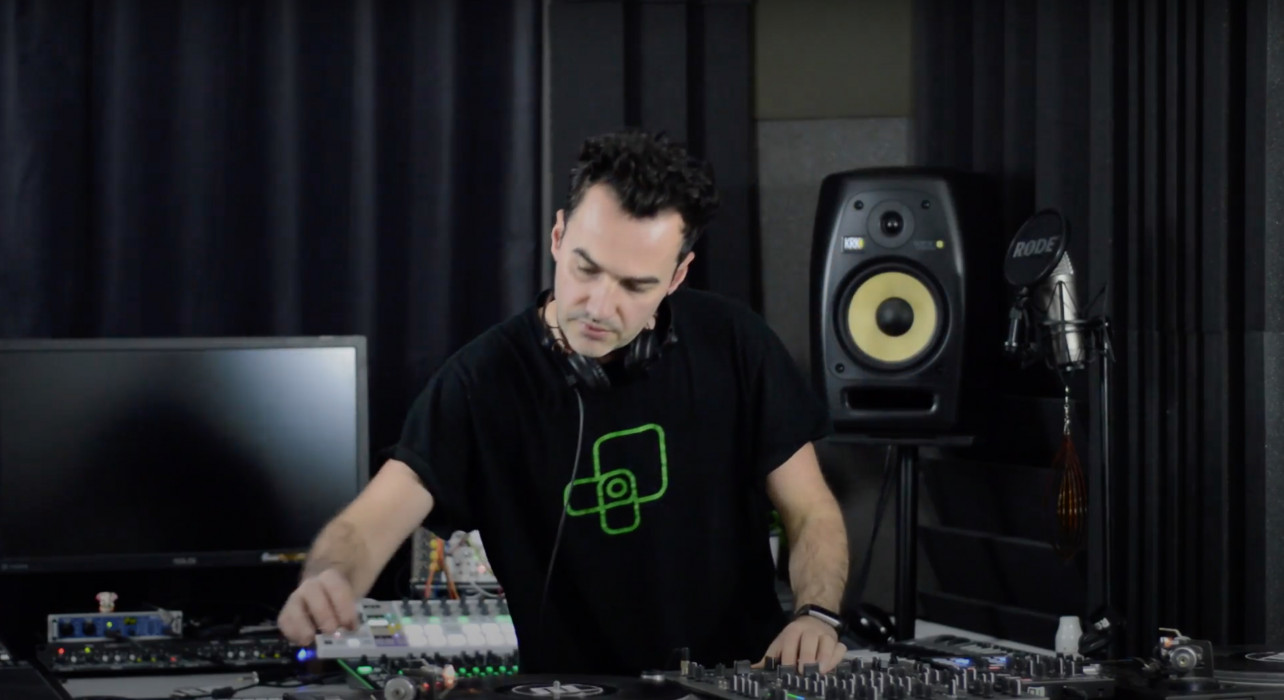 Sinisa Tamamovic deliveres another live stream with stunning groovy techno dj set for Christian Smith's Tronic Thursdays series.
Head to Facebook or Tronic YouTube channel to listen to the entire DJ set. You will be able to catch some of Sinisa's unreleased tracks and his favourite techno tunes at the moment.