Mar 11, 2021 01:40pm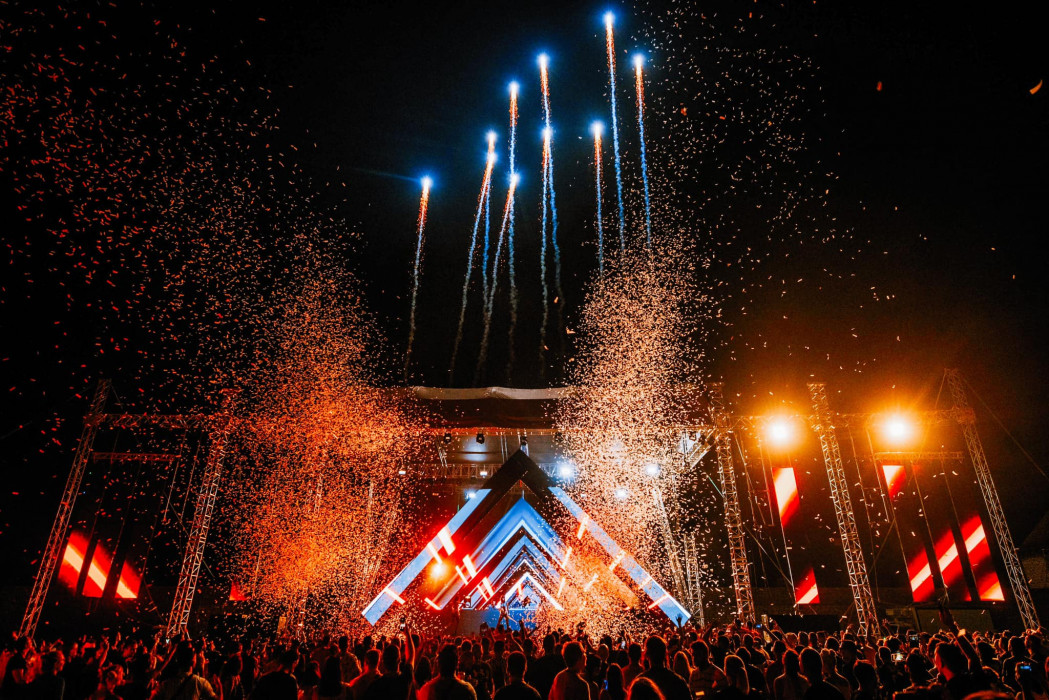 Sinisa Tamamovic's complete Live DJ set recorded at Fresh Wave Festival you can watch on the YouTube!

Nektar Fresh Wave Festival is the biggest electronic music festival in Bosnia and Herzegovina. The festival takes place in the unique fortress Kastel in the city of Banja Luka, wich is in the heart of Balkan region. This year festival is open to other music genres. In the last seven years we hosted a lot of DJ performers and now we feel ready for big bands too. Their policy is to have well-known world performers as well as performers who are at the start of their carrier.

Fresh Wave's vision is to be one of the best festivals in the Balkans region and our mission is to present the best music groups and DJ's to fans of Fresh Wave Festival and also to give chance other musicians for a breakthrough in their carriers. This is what makes Fresh Wave Festival unique in the region and sets us apart from other commercial festivals.